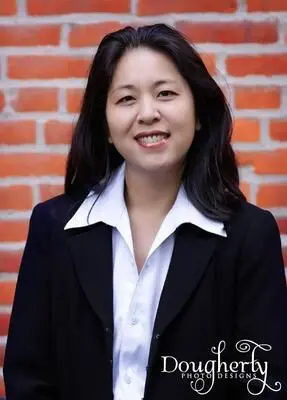 The purpose of this bibliography is to introduce, myself, Angela Nguyen-Smallwood, owner of Child and Adolescent Counseling Services of Southeastern Pennsylvania. I am a bi-lingual English and Vietnamese-speaking Licensed Professional Counselor who holds two Master's degrees. The first degree is a specialization in Marriage and Family Counseling obtained from Chestnut Hill College in 2000 and the latter degree obtained from Philadelphia College of Osteopathic Medicine in 2005 with a specialization in Clinical Psychology.
My experience has included work as a Primary Mental Health Therapist and Behavioral Health Rehabilitation Services Evaluator and as an Adjunct Professor at Drexel University and Delaware Community College. As a primary mental health therapist, I have worked at the Devereux Foundation in their residential facility. I have worked as a school-based therapist for People Acting to Help and finally, I have worked with foster care children through Elwyn Inc. Additionally, my experiences include work with Rehabilitation After Work and the Philadelphia School District. Additionally, I am an evaluator for a local behavioral health rehabilitation service agency for the Chester County Office.
Working in these different settings I am well versed in child development, family dynamics, stages of change for life stressors (i.e. divorce/separation), trauma, and the importance of working in collaboration with different agencies and legal entities. Finally, with a focus on divorce and separation cases, I understand the importance of helping children adjust to new life situations while remaining sensitive to both parent's own struggles.
I have appeared in court and have been considered as an "expert witness". I have worked as the primary therapist on cases with Children Youth Services and lawyers and have assisted in returning children back to their biological parents. I attend court for reunification therapy cases.
My practice is based on a combination of Cognitive-Behavioral Therapy and the Family Systems Therapy approach, with a focus on the collaborative relationship between the therapist and the client. I look forward to a collaborative, meaningful, and beneficial relationship with my clients.